Retro Stripe Chair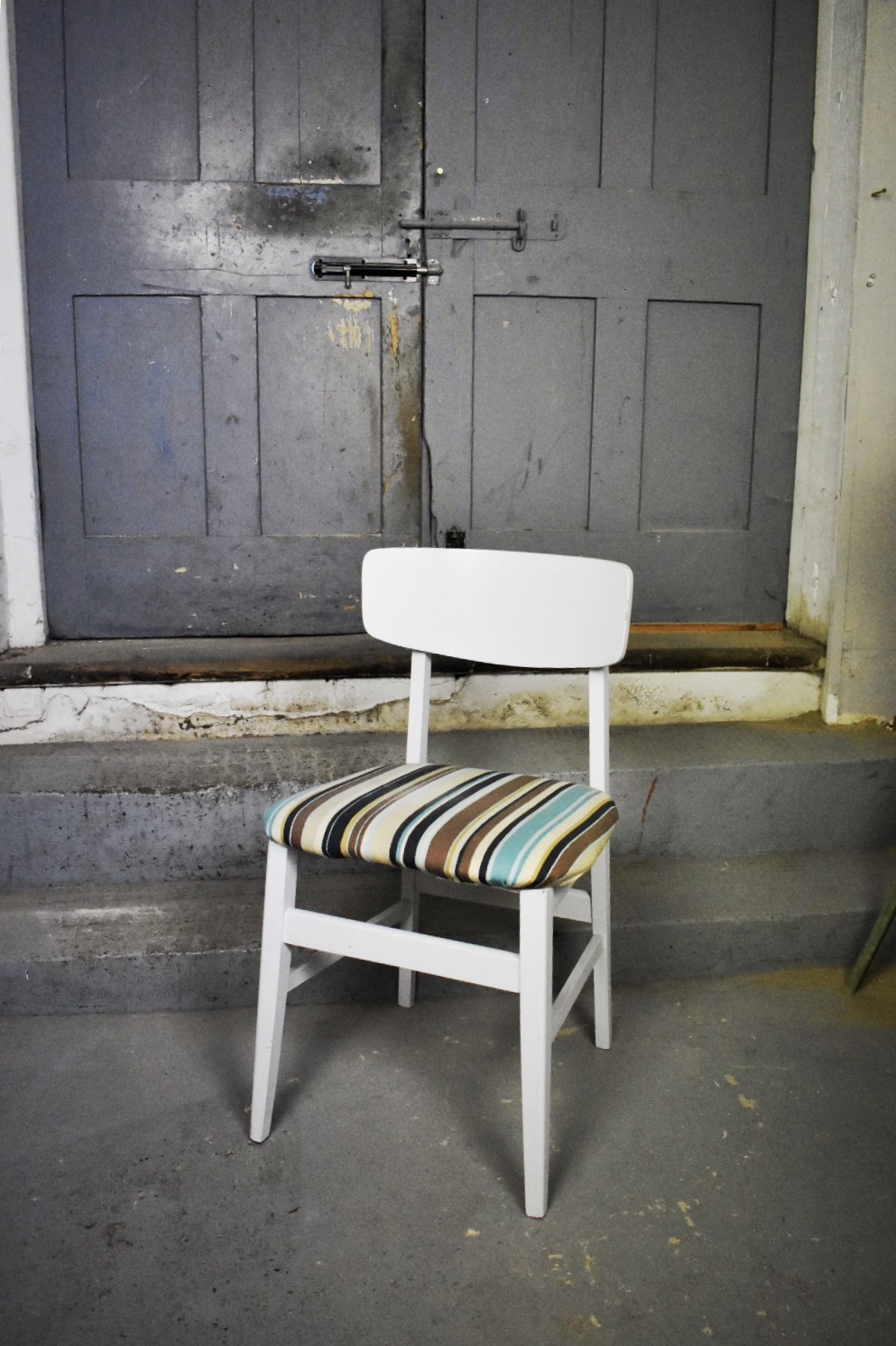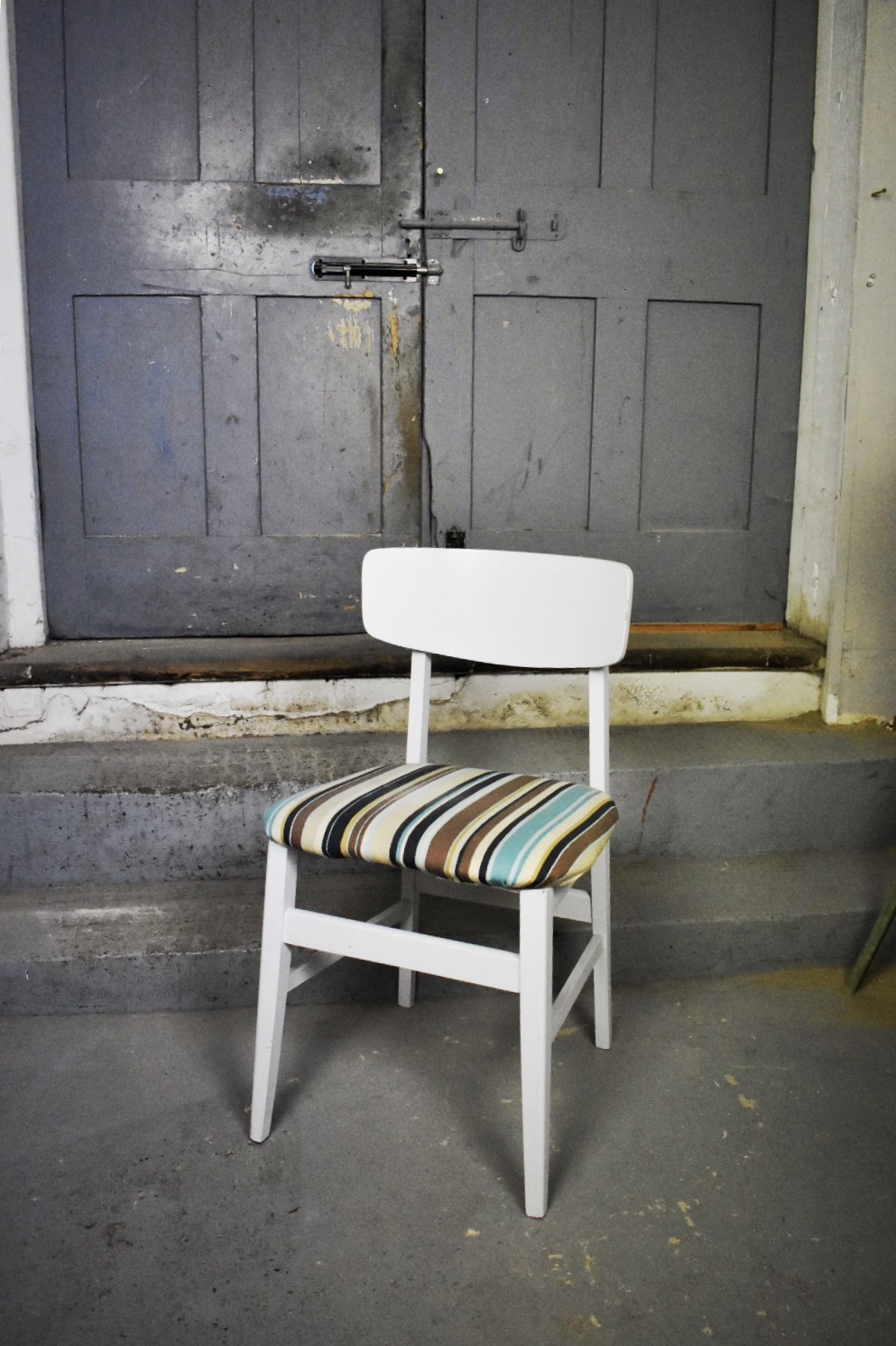 sale
Retro Stripe Chair
This 1950s retro renovated stripe chair, makes for the perfect "extra" chair in any home.
Reupholstered with a stripe fabric, it truly is a stylish piece of furniture.
Colour:
Blues
Dimensions:
Height: 78cm
Width: 43cm
Depth: 40cm
Furniture Delivery
We deliver across the UK. Please email with your post code for a quote.
Many of our products for sale are genuine Vintage items. It is likely their condition will reflect their age if there are any concerns about a particular product, please do not hesitate to get in touch.
If you wish to have the individual item restored to your personal specifications please contacts us for more information.